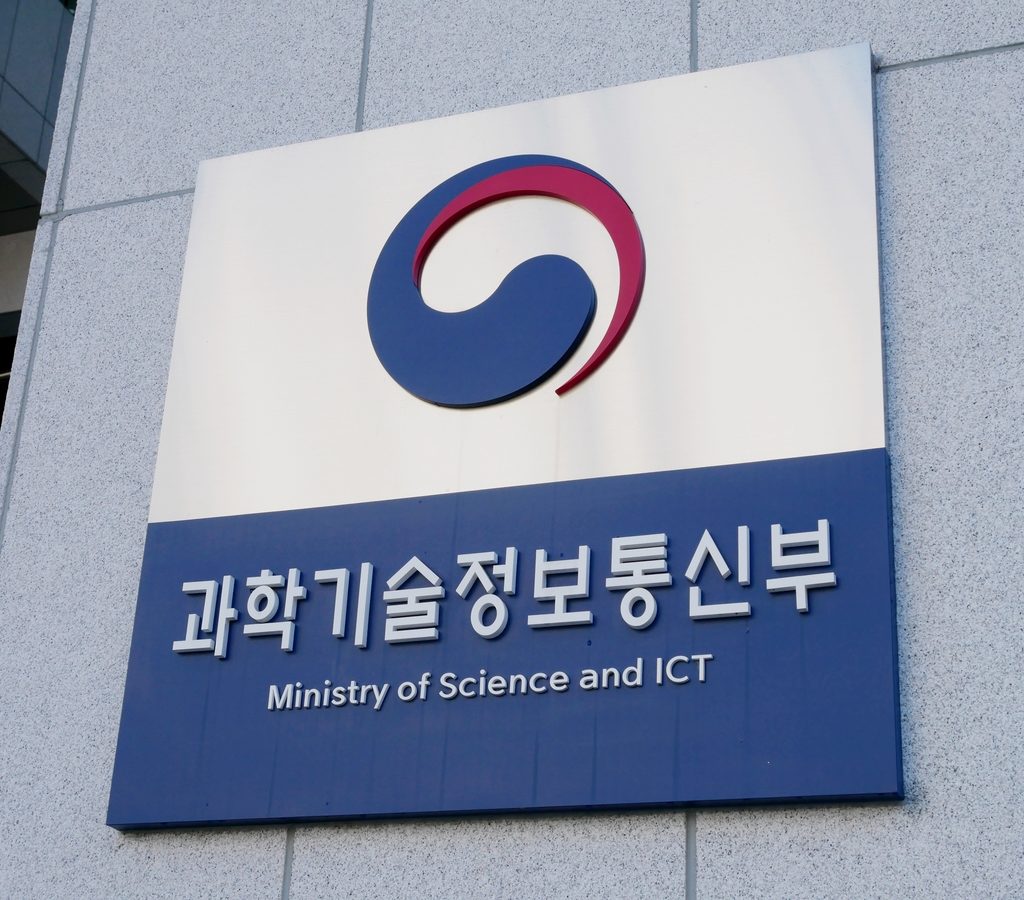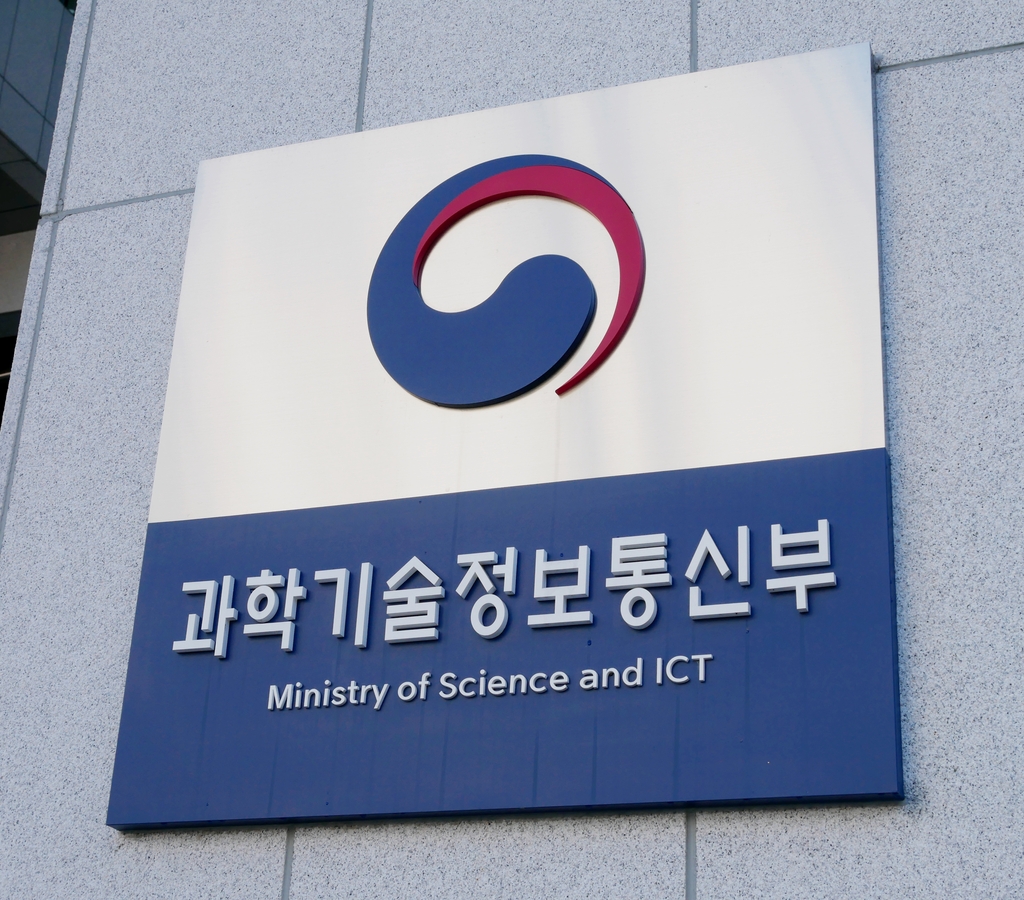 SEOUL, June 15 (Yonhap) -- South Korea has become a founding member of the Global Partnership on Artificial Intelligence (GPAI) that aims to seek human-centric development and use of machine intelligence, the science ministry here said Monday.
The 14 members, that include the United States, the European Union, Japan, Germany, Britain, France, Canada, India, Australia, Mexico, New Zealand, Singapore and Slovakia, emphasized in a joint statement that they will use AI in a manner consistent with human rights, inclusion, diversity, innovation and economic growth, the Ministry of Science and ICT said.
It said the members outlined plans to develop machine intelligence that fully reflects fundamental freedoms and the shared democratic values elaborated in the Organization for Economic Cooperation and Development Recommendations of AI.
GPAI is set to have four working groups that will be made up of government policymakers, representatives from related civic organizations and the business community, as well as academia. The four groups are -- Responsible AI, Data Governance, Future Work and Innovation and Commercialization -- with the organization to have a ministerial council, steering committee and a Multistakeholder Expert Group Plenary.
It will also have two centers of expertise, in Montreal and Paris, and a secretariat hosted by the OECD's headquarters in the French capital.
The ministry said that in the short term, the GPAI experts will be tasked with investigating how AI can be leveraged to better respond to, and help the world recover from, the COVID-19 pandemic.
"The new organization is expected to make it possible for AI to help mankind in a positive way," it said, adding that experts from around the world will be able to explore how best to use machine intelligence through close consultation and exchange of ideas.
South Korea will dispatch scientists and engineers from Korea Advanced Institute of Science and Technology, the Korea Information Society Development Institute and SK Telecom to take part in working group discussions.