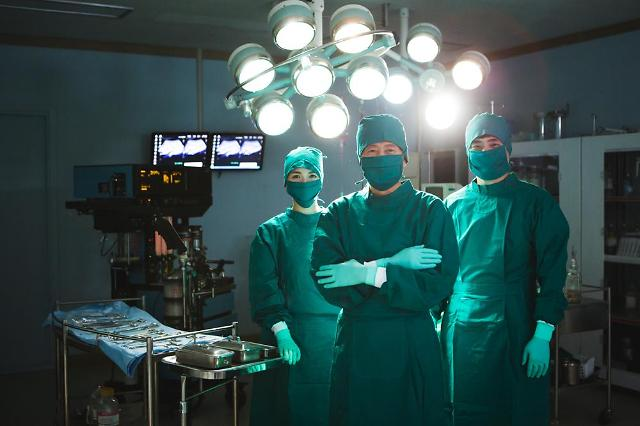 South Korean state research institute will launch a joint project with a local university to commercialize a big data-based medical artificial intelligence (AI) engine called "CyberDX" in three years.
The Electronics and Telecommunications Research Institute (ETRI) said in a statement on Thursday that the joint project will be carried out with Dankook University in Seoul to utilize its electronic medical record (EMR) as big data. CyberDX's AI will analyze and study medical records to predict the conditions of patients and control diseases.
The institute said its AI medical platform showed a great performance as an assistant tool for doctors in analyzing and treating patients who suffer from dementia. Medical AI platforms will change the paradigm of treating patients by moving from treatment to overall health management by preventing illnesses and providing tailored medical care.
See URL for details :  http://www.ajudaily.com/view/20180712111931542
Source : AJUDAILY